Healing children for 30+ years
Every Child is a Champion!
Solutions to Behavioural problems and Learning difficulties in children
Our child is Intelligent ... but
01
Interested in watching TV but not in studies
02
Child's general lack of interest is worrying
03
Is hyperactive but poor concentration
05
Does not make eye contact even when spoken to
06
Has reading and writing difficulties
07
Regular complaints from teachers
08
Child is not performing to potential
We can help diagnose and treat children with...
Sattvam's
Giant Leap Program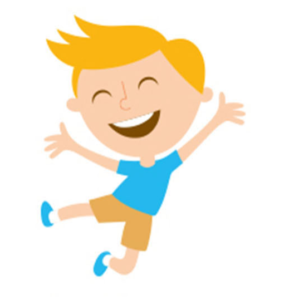 Giant Leap is a specially designed integrated program by Dr. Deepak Shah M.D.(Hom) that involves parents, teachers & health professionals to provide a safe & effective solution to unleash a child's potential.
🗸 Homeopathy modify's childs behavior enhances performance.
🗸 Increases confidence of Parent & guide's
🗸 Helps Teacher reduce stress, manage child better.
Supports the parent deal with
difficulties
Guides school teacher to understand
child
Builds immunity, speed, sensory & cognitive awareness
Reduces hyperactivity & emotional
aggression
Enhances Child's concentration & eye contact
In the News
Media Center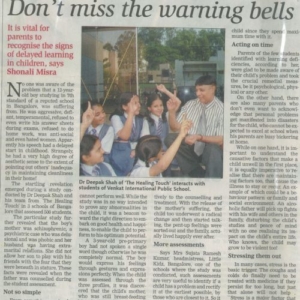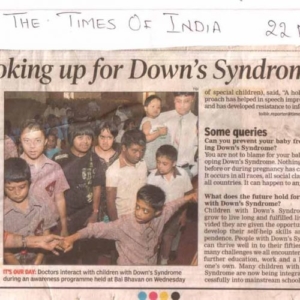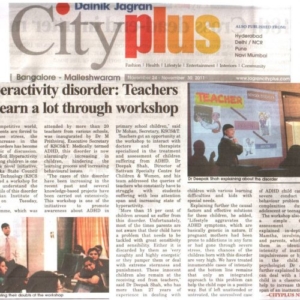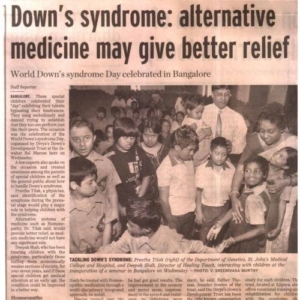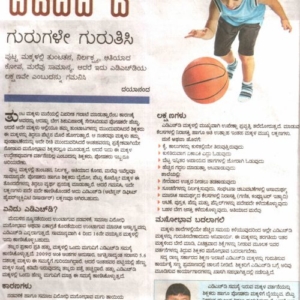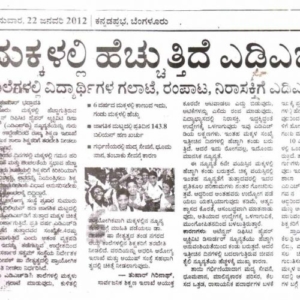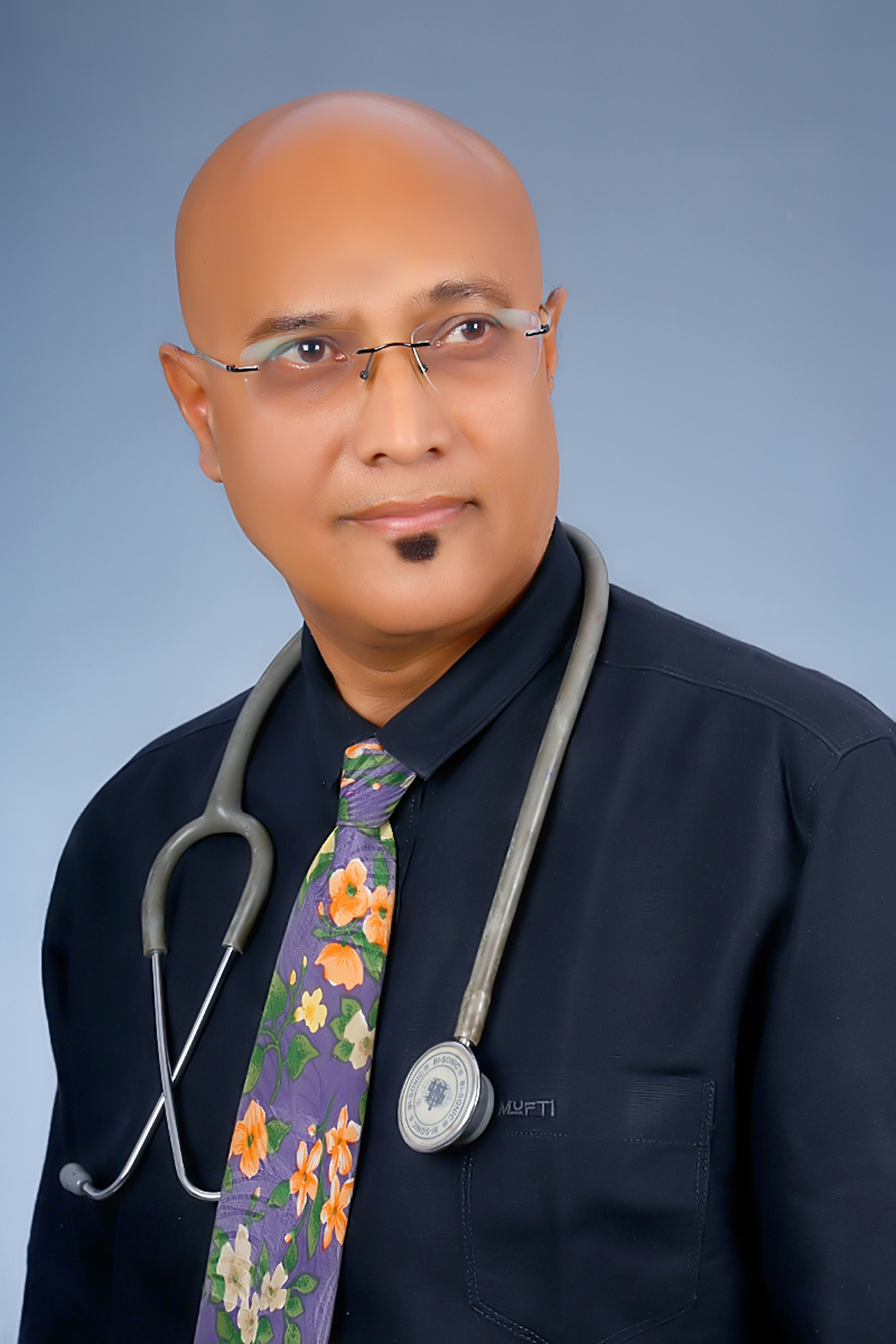 Dr Deepak H Shah
L.C.E.H (Bangalore), M D (Aurangabad) P.G.D.H.H.M (Symbiosis - Pune)
Medical Director: SATTVAM - Super Speciality Homoeopathy Centre '
Dr Deepak Shah, Chief consultant and Social activist, after completing his post graduation from the now internationally recognized, Institute of Clinical Research – Mumbai, graduated in Doctorate of Medicine with a thesis on 'Bronchial Asthma in children' from the Aurangabad University. He also completed a Post Graduate Diploma in Health Care Management from one of the Top management school of India, Symbiosis – in Pune with a paper on 'Music as a Healing Tool'.
Call for book an appointment
Sheetal
Yoga
Mrs Anupama
Family Councillor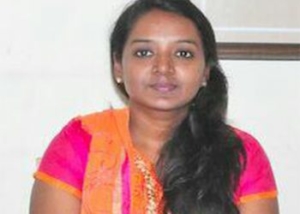 Dr Mamatha A
Homeopathic Consultant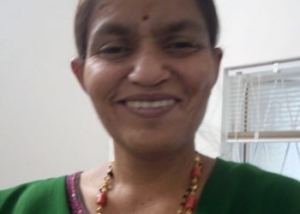 Dr Swati Nayak
General Physician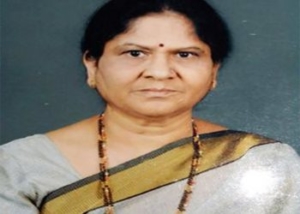 Dr Mamatha
Clinical Pysocologist
Dr Ullas
Psychotherapist
Do you need help?
Dr. Deepak Shah answers
I have both daytime and evening office hours available.
Do You Need a Help?
I have both daytime and evening office hours available.
Not sure about how to proceed ?
Drop a Message